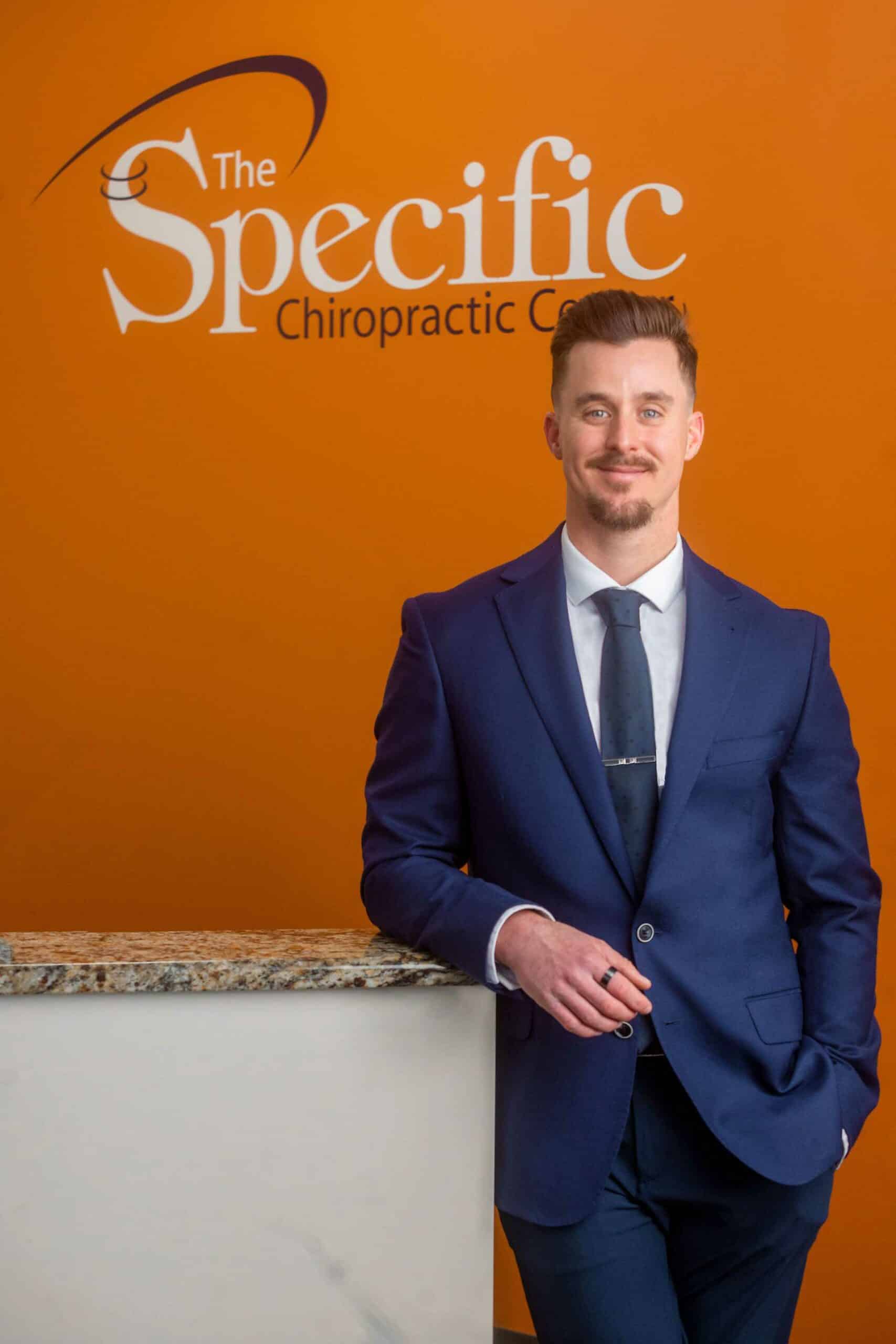 upper cervical chiropractor
Thanksgiving 2021 I was asked by my grandma "if you could trace everything that has happened in your life to one moment, what would it be?" I knew immediately what it was.
Back when I was in second grade, I was in my third year of playing Little League baseball. I was on the Cubs that season and my head coach was hosting tryouts for a tournament team. He told my dad to have me show up to the tryout and I did – thinking it was just some random practice with other kids I didn't know. See, my dad just wanted me to play and have fun playing ball with other kids and not press on making a team. A week later our house gets a call saying I made the team.
Everything from then follows. This group that I played with ended up sticking together for a decade, playing travel baseball all over the country from when we were 8 to 14 years old and played together on the same high school team for 4 more years. We were top of the state of California all 10 years and had multiple seasons where our team was nationally recognized. That group taught me that team chemistry drives everything else. We ended up falling under the leadership of easily the best coach we ever had when we were 14 and he ended up becoming our high school coach at College Park High School in Pleasant Hill, California. We know him as Tarp. And Tarp taught us that you have to practice great in order to be great and how adversity is something to lean into, not run away from.
The culture of teamwork and effort led by Coach Tarp resulted in 7 NCAA Division 1 baseball scholarships, including my own to University of California, Davis, one of the top 10 public schools in the nation. There I pitched 4 years and earned a Bachelors of Science in Neurobiology, Physiology and Behavior in 2019.
I always knew I wanted to serve in the health care world and initially my head was trending towards sports medicine. Sophomore year at UC Davis, my teammate planted the seed of chiropractic in my head and I never looked back. I received chiropractic care during my 17th and final year of playing baseball and kept me off the injured list for that final season. Prior to me completing my undergraduate degree, I already knew I was going to attend Life Chiropractic College West in Hayward, CA, which I completed in 2023.
During my time playing baseball, I had plenty of teammates and friends who suffered from mental illness, including my best friend who committed suicide when we were 21. Reflecting upon those teammates and friends during chiropractic college led me to hone in on how mental wellbeing is tied to the nervous system. I was close to putting the pieces together and it wasn't until the first time I attended The Art of The Specific seminar taught by Dr. Grant Dennis where the pieces of the puzzle finally linked up.
This work, this process of how we take patients through the care and this family environment that is The Specific is what led me to you in Little Rock, Arkansas. Events and interactions that occurred prior are what led me to become driven to connect nervous system restoration to mental wellness. Teammates I played with and coaches I played for shaped the character traits I have now as an adult. And all of this can be traced to that tryout. So, thank you Mom and thank you Dad for unknowingly taking me out of my comfort zone and driving me to that dusty baseball field at Pleasant Hill Middle School back in 2004.
"Health is a state of body. Wellness is a state of being."
– J Standord